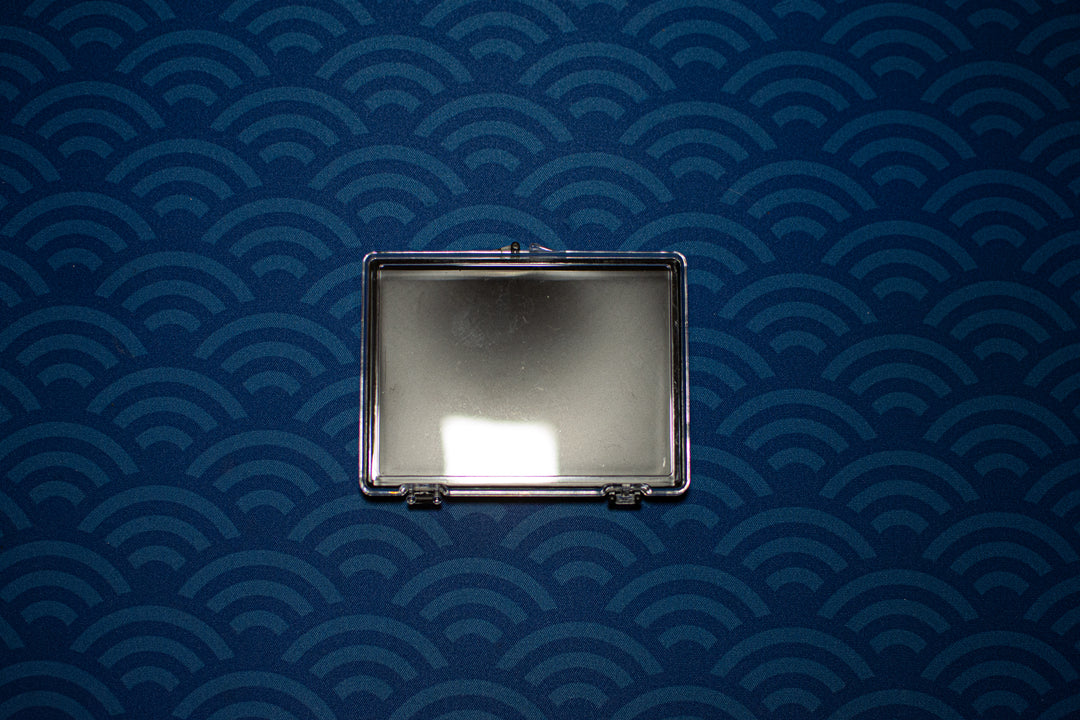 These lube palettes are useful for spreading and applying lubricants to your brushes, and for preventing your lubricants from contacting deskmats and other surfaces. They are also useful for keeping small parts in one place as you are building your keyboards. A clear flat top prevents contents from contacting dust, and keeps contents in the tray. Trays are also stackable.

Each unit purchased includes 2 palette trays and 4 bumpons per palette. 
Complete your build station with our spring keepers. 
Note:
For Lettermail orders, do not order this product with other products since they may not fit into the Lettermail box.